Luxefeminine
prêt-à-porter
The Company
Mode Creation is an engineering consulting firm specialized in the luxe feminine prêt-à-porter clothing.
Since the creation of the models, until their manufacturing, we adapt ourselves to the needs for our customers and guarantee quality and reactivity in the objective to obtain better results.
Our job is to offer you the meticulous quality of a knowledge traditional accompanied with the state-of-the-art techniques of today.
Design Department, Patternmaking Department,
Production of prototypes, New technologies of assembly, Conception of supplies
Being there at every stage of the elaboration of your models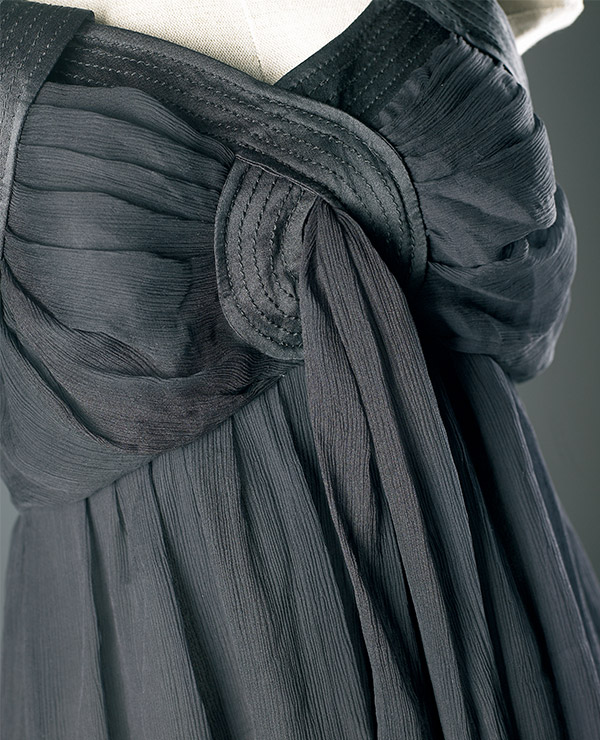 Design Department
Design
The perfect control of the traditional techniques: from the sketch to the industrial development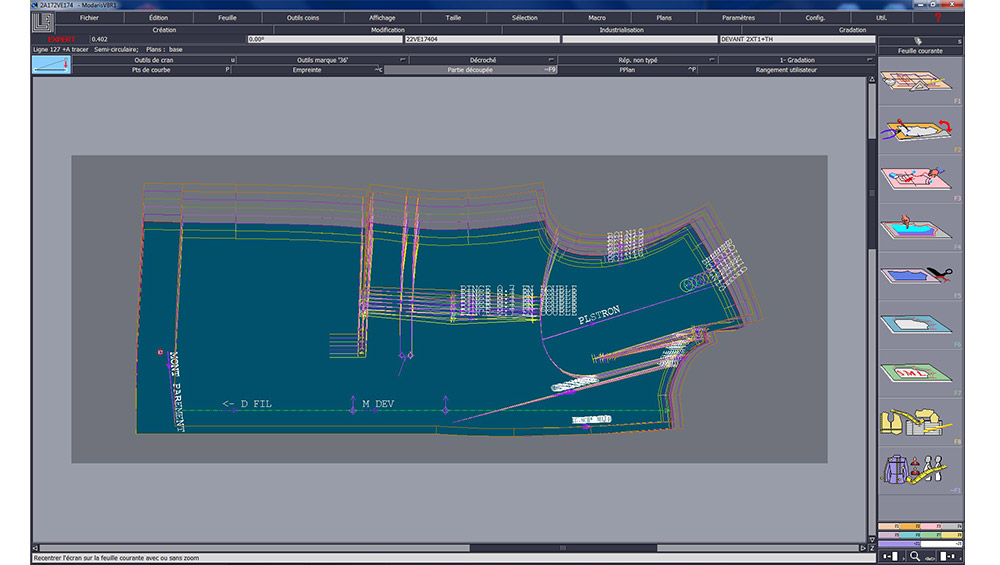 Patternmaking Department
Patternmaking Department
A degree pattern maker team with the last generation sotfwares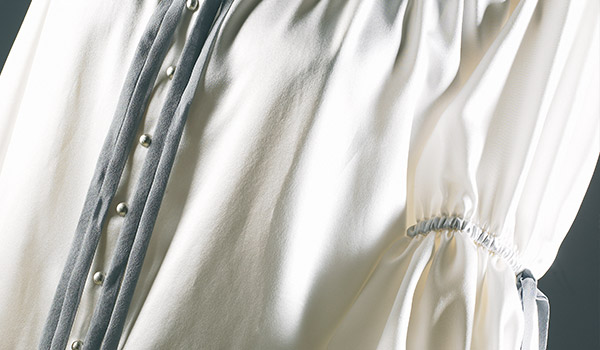 Production of Prototypes
Production of Prototypes
Qualified professionals, rare and complete equipment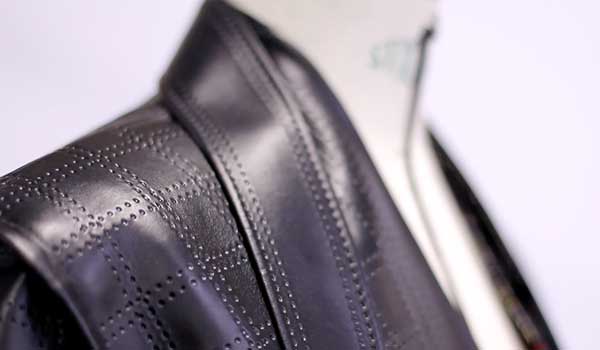 New technologiues of assembly
New technologiues of assembly
Mode Création wears the utmost care to bring you new solutions of preparation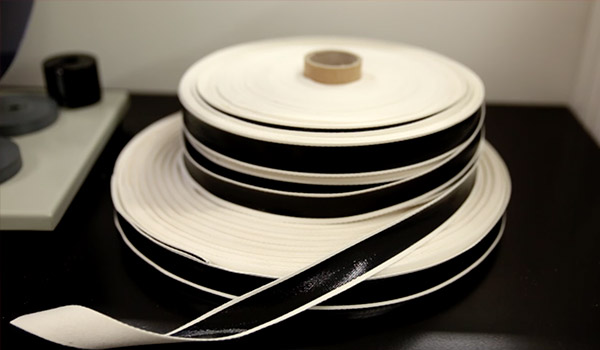 Conception of fournitures
Conception of fournitures
The realization of innovative and exclusive supplies