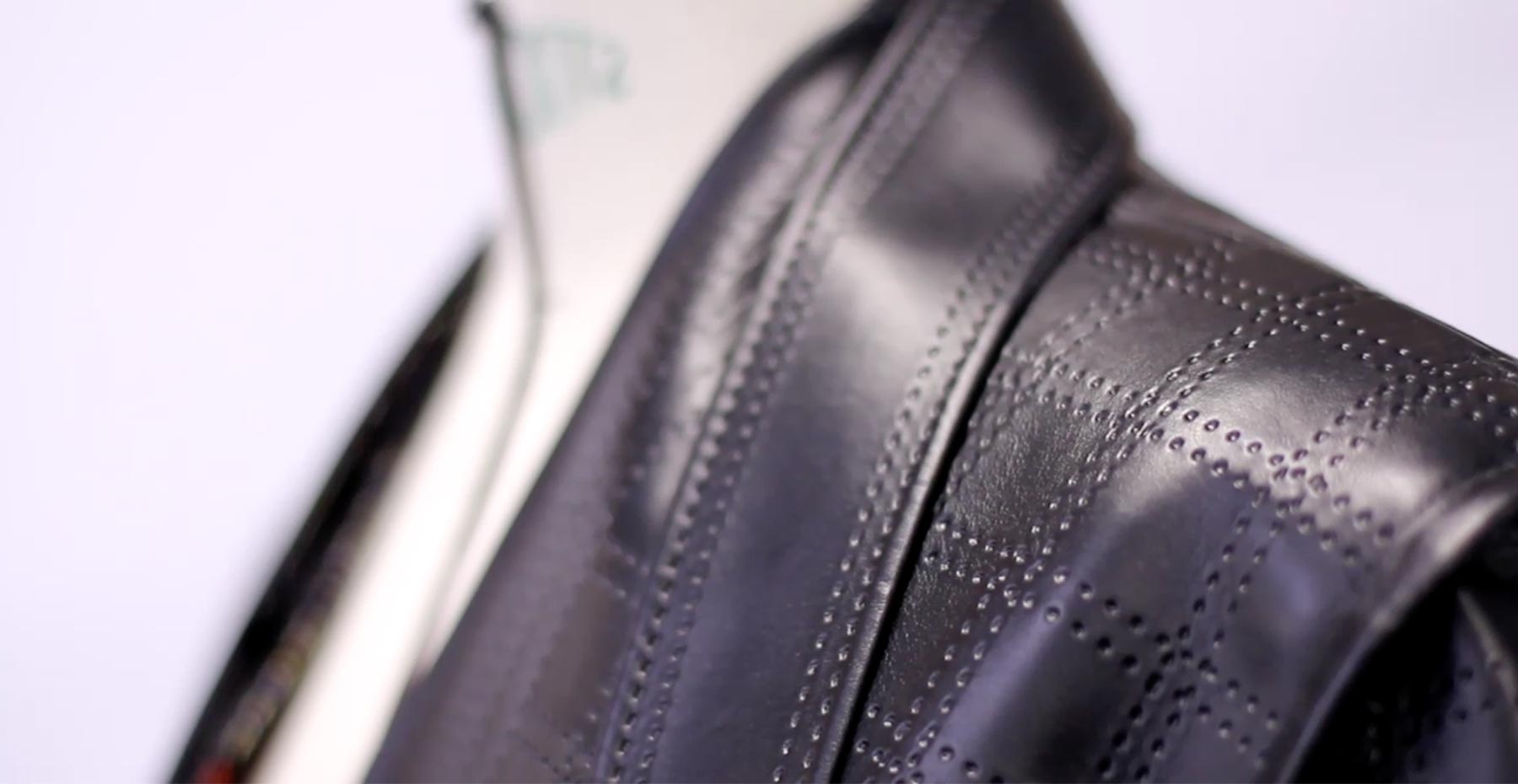 New technologiues of assembly
Mode création wears the utmost care to bring you new solutions of preparation
---
Continually looking for news methods of fabrication, Mode Creation launches constantly of new challenges to satisfy your demands.

Our company is present in the domains of Medical, Connected Garment, Automobile of future and naturally, in the luxury prêt-à-porter for Men and Women. And tomorrow? Certainly the 3D.

Our purpose is to bring you new methods of assembly.

By the perpetual formation of our teams and the investment in equipments of new technology, we are able to suggest you various assemblies by laminating or weld with ultrasounds.
Our Material :
NUCLÉUS Ultrasons
Machinery MACPI
Machinery FRAMIS
Tape-laying
Laying adhesive
Assembly
Bordage
Laminating presses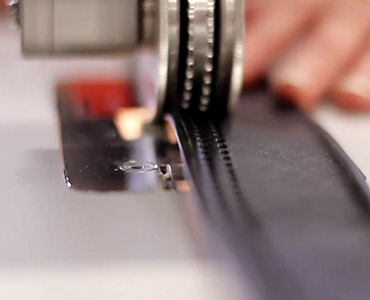 New technologiues of assembly in pictures